Our most popular events run weekly:
---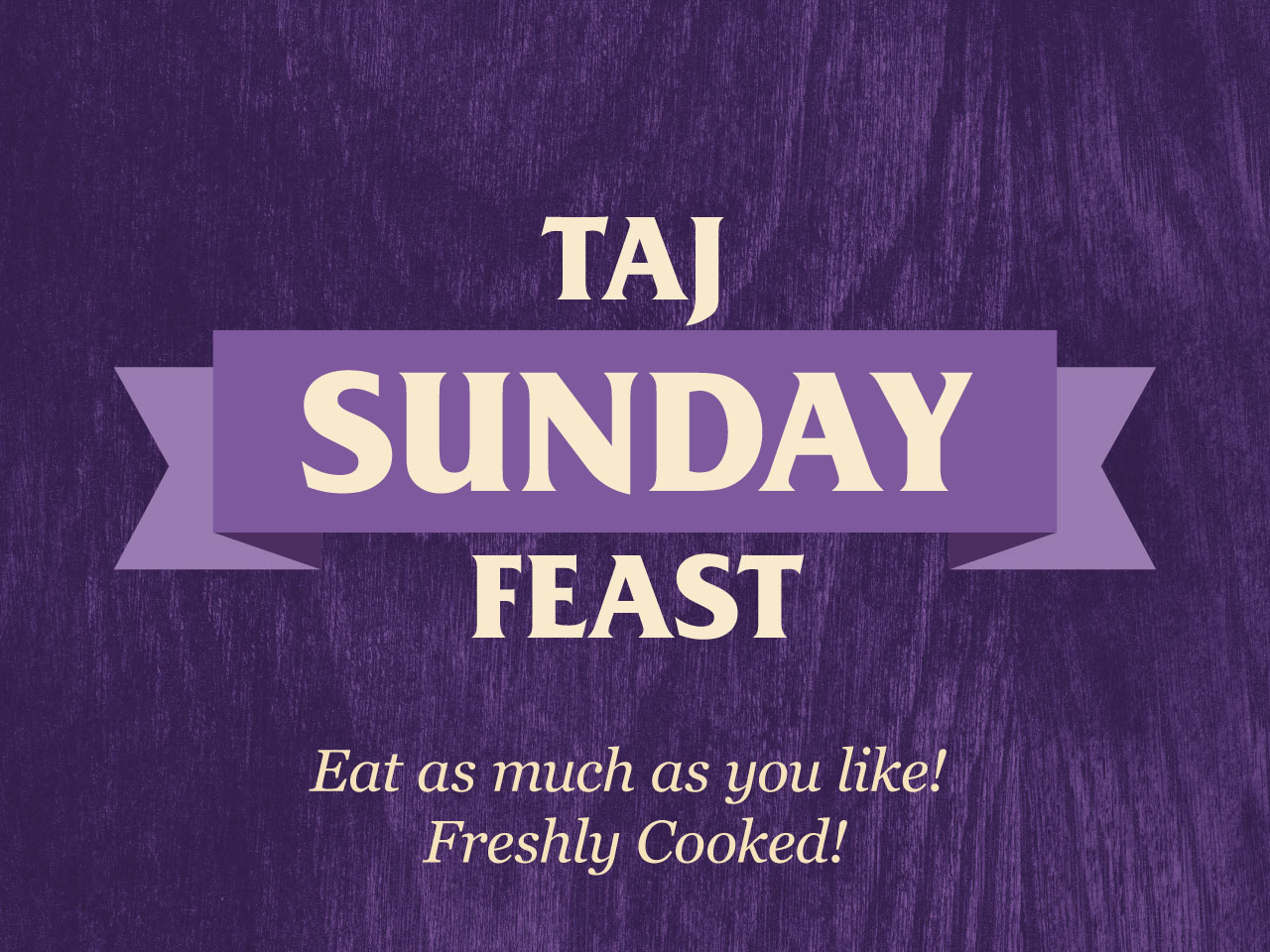 Taj Sunday Menu!
Each dish is lovingly prepared freshly for you and served to your table, an 'all you can eat' minus the buffet. A choice from our aromatic dishes includes starters, main courses, side vegetables, with rice and nan. Our 'Taj Feast Menu' houses our most popular dishes and favourites such as the succulent Tikka Korai or Tikka Mussala with Chicken or Lamb teamed with Bombay Potatoes and the Persian and Vegetable dishes.
Adults only £9.95 Children only 6.95 (under 12yrs old)
The 'Taj Feast Menu' cannot be changed or altered for substitution dishes, this menu is purely for eating in-house as leftovers cannot be taken away.
---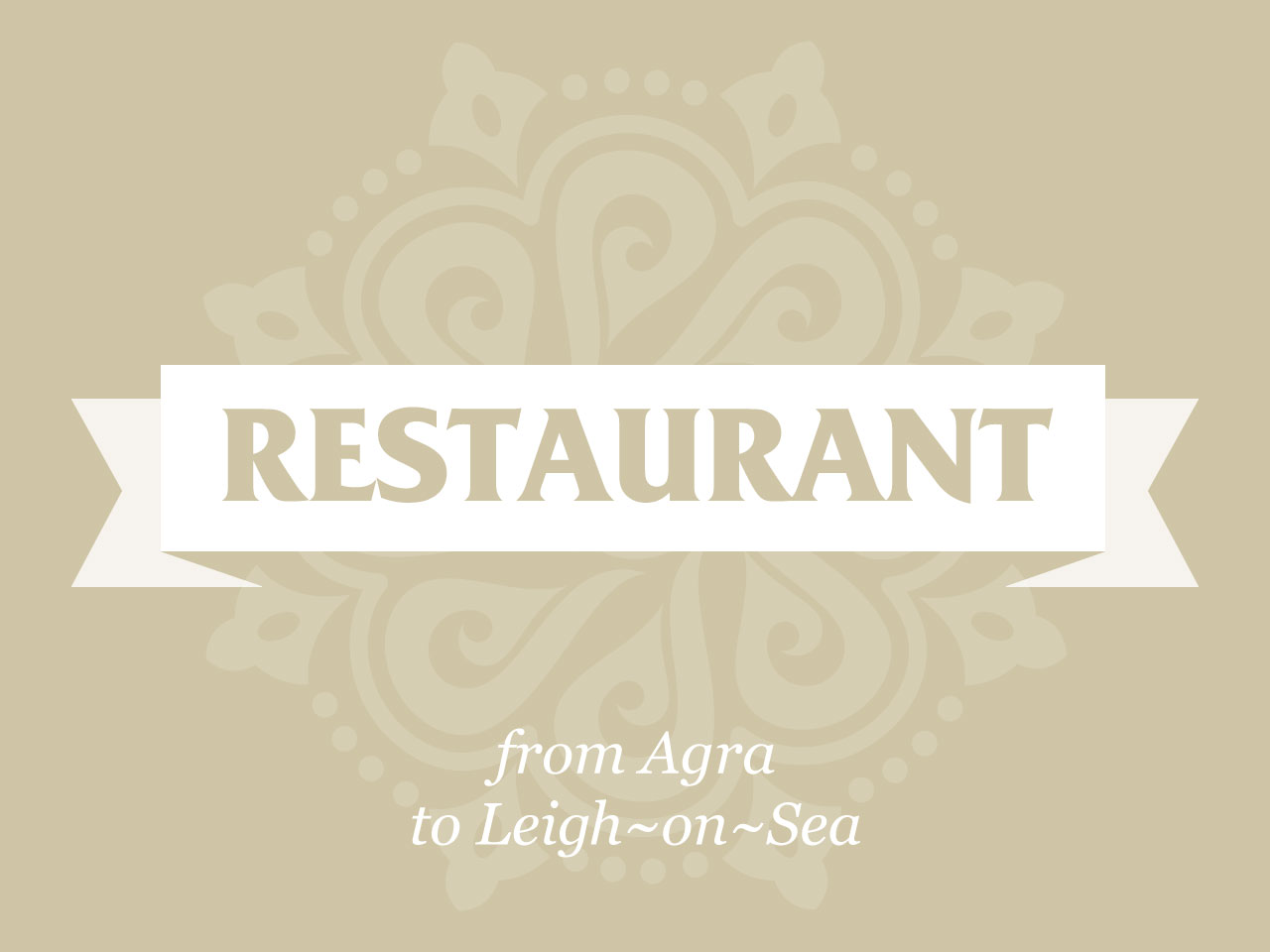 Restaurant
Taj Mahal's full menu hosts a wide variety of tastes and flavours discovered all over India and Bangladesh, our staff are immensely knowledgeable on the vast amount of different spices and flavours we used too create our authentic dishes.
Our chef's cook using small-scale production to ensure each dish is seasoned beautifully and that you are only eating food of the highest quality. This is something that we pride ourselves on. Our passion is to produce authentic home-style cooking with minimal artificial colourings but letting the beauty of natural ingredients overcome the dish for a culinary treat. We are here to provide you with the complete package of great service, excellent food and a fabulous atmosphere whatever the occasion.
---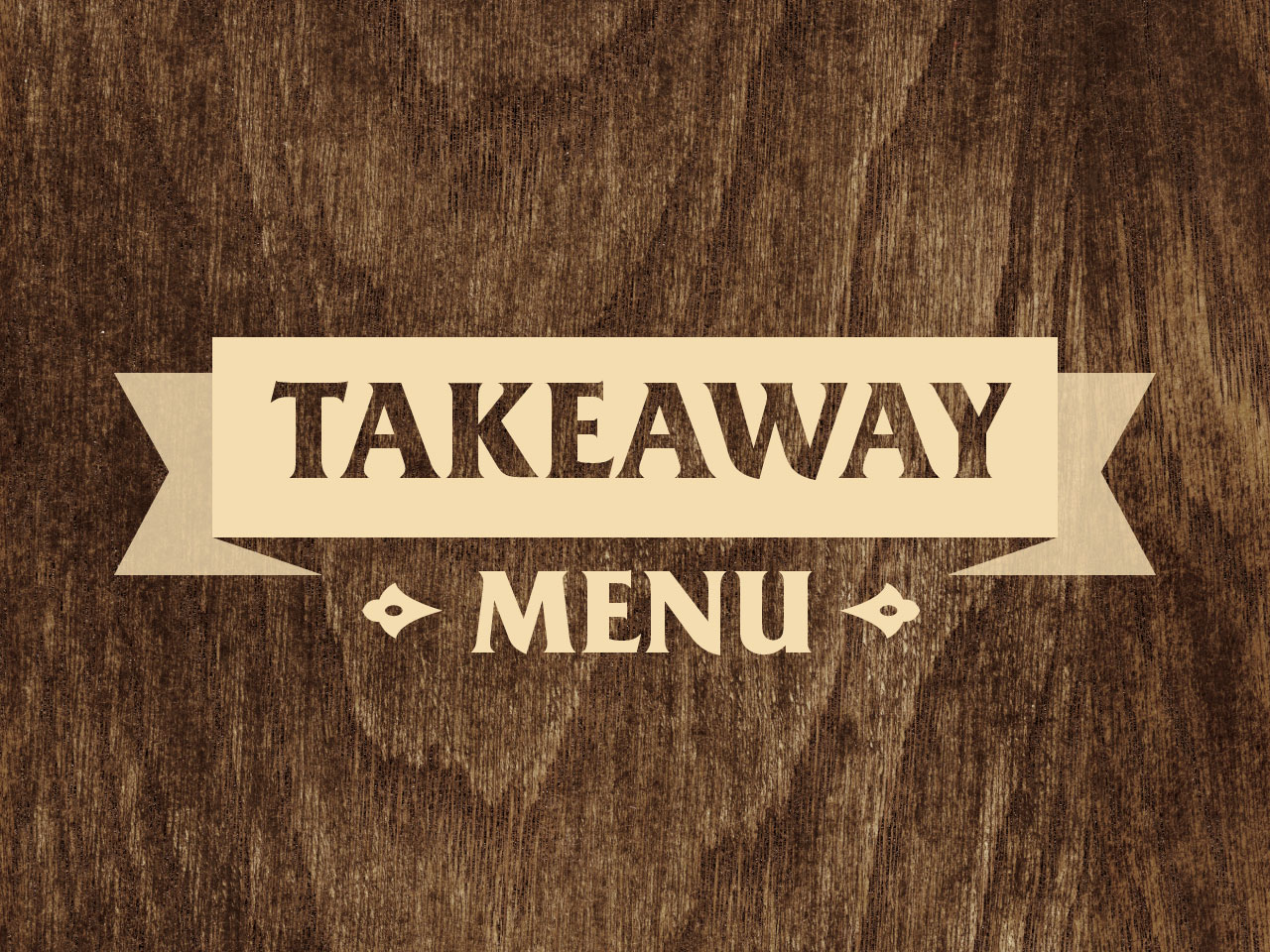 Takeaway
Our incredible, authentic dishes can be savoured and enjoyed from the comfort of your own home. We offer delivery between 6pm – 10pm in the Leigh-on-sea and Westcliff area. Delivery is free on orders over £10 with a £1 charge on orders under £10.